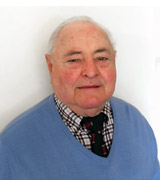 Alun Looker: Managing Director
Alun started his apprenticeship at ICI as a fitter and turner in 1956, when qualified he left to work as a maintenance and plant installation fitter at 3M Gorseinon, after 3 years he moved on to a short employment at INA bearings as a foreman from where he moved onto be an estimator at British steels Machynys machine shop, leaving after 12 months to go back on the tools at National standard in Bynea for a short time.
Not satisfied with working for someone else, Alun and his wife Angela decided to start their own engineering company and in 1966 and Cross engineering was established, initially working from a garage at home in Llanmorlais, in 1970 they secured land at Garngoch Common from the council and began building a new workshop, the rest they say is History, the company went from strength to strength and has now been established for over 50 years.
Cross engineering has survived some tough times through its history especially during the recent recession, but has come through it stronger than ever and it is our intention to serve local and national industry for many years to come.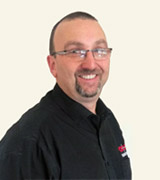 Andrew Phillips: Works Manager
Andrew completed his Engineering apprenticeship at Dowty Rotol in Gloucester in 1983 and then moved back to Swansea where he was brought up, he subsequently worked at a number of local sub contract engineering machine shops before starting his employment at Cross Engineering in July 1988, he spent 2 years on the shop floor before becoming workshop foreman in 1990, He was promoted to works Manager in 2014.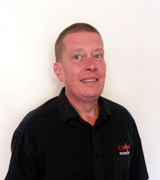 Robert Mellor: Workshop Foreman
Robert has been with Cross Engineering since July 1989 when he started as an apprentice, he has gained a huge amount of experience in all aspects of machine shop practices over the past 25 years and was promoted to workshop foreman in 2014.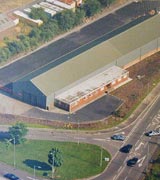 Workforce
We have a highly skilled workforce of 16 time served toolmakers, machinists and fabricators, with vast amounts of experience through all engineering disciplines and skills, some of our tradesmen have been with the company for over 30 years.
With skilled Engineering labour difficult to find, Cross engineering has began an apprentice training scheme, with 2 apprentices at present and the ambition to employ a new trainee every 2 years we hope to keep our engineering expertise rolling on for years to come.